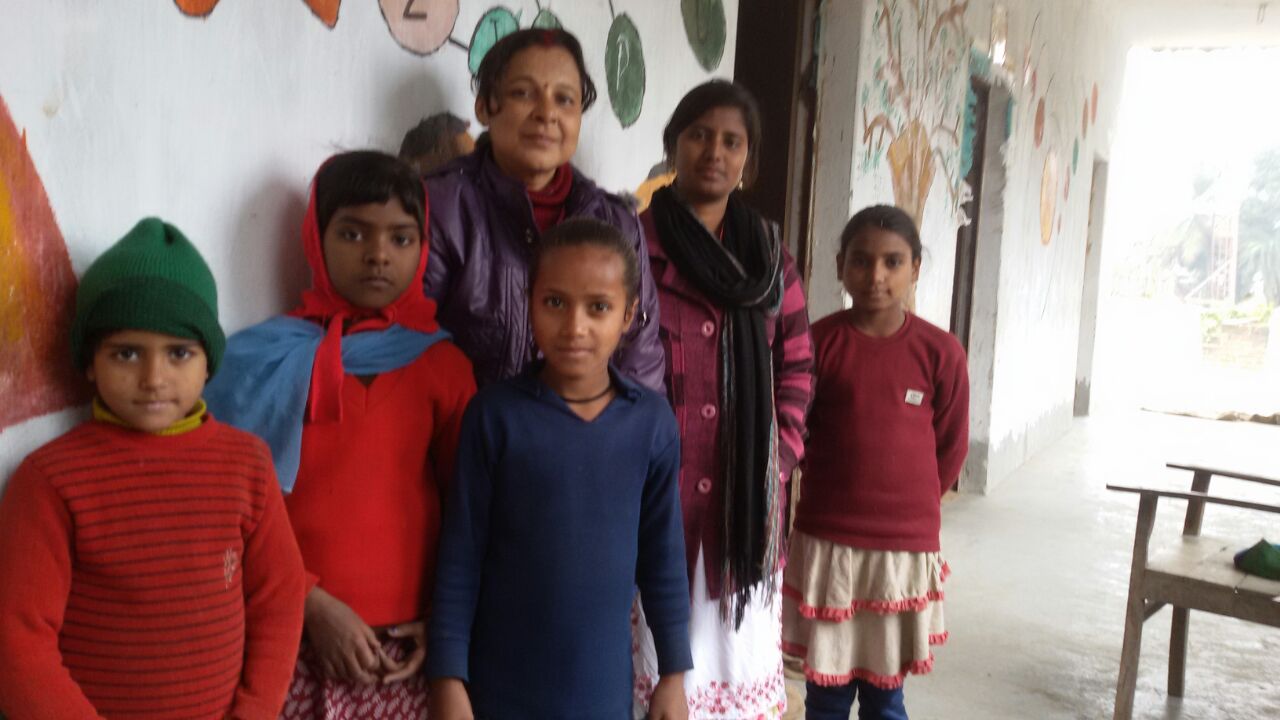 Category: Angel Story
Published On: Sep 06, 2020 | Last Updated: Sep 06, 2020
---
Behind a successful person, There's surely a great teacher, who motivates that person to do their best at what they persuade. The success and nature of the person show the kind of lesson he has been given.
A good personality is the symbol of the great lessons, AaPerson had received from their Teachers. Behind A Child's Growing up, It's not only the parents who contribute but also the teachers play a very crucial role. At a very small age, the parents give their children's responsibility to another person- to a teacher. when a child understands nothing of the world, A teacher holds our hand, They show us the outer world, they nourish us with important values and learnings, They fill us with the light of education.
Teachers teaches us many things, which is not only bound to criteria of the "school syllabus" but Beyond that. The Bonding between a Teacher and A Student grows stronger through the lessons they give and receive. As time passes by a teacher becomes a good friend too.
Throughout the whole of our life, we keep learning. We meet different teachers and we receive Endless knowledge. A teacher's contribution to a person plays a very important role. teachers work hard in order to make the student's future brighter.
Figures released by the Indian government in 2011 show that there were 5,816,673 elementary school teachers in India. As of March 2012 there were 2,127,000 secondary school teachers in India. But According to the Latest Reports of 2018, there are 2.6 Million primary Teachers in India. There Are Many Teachers Across the world who teach at very less salary Or teach completely at free cost, at their own interest just to Provide knowledge to The Needy Students. Today we will talk about such a teacher, Poonam Keshari.
Poonam Keshri, is a teacher in a primary government school in Simri Bakhtiyarpur, Saharsa, India. She helps different students in exploring their secret talents which they possess. She's Not only a teacher but a role model and inspiration for all the people around her and especially the students.
There's a Student, who is hearing impaired, and vocally impaired. But the kid was a very good dancer. Poonam Mam put up efforts and inspired the child to perform on stage. She trained him well before he went to stage. Though it was difficult but she knew nothing is impossible. Her classes go even after schools get over. Many times you will find her school children doing practice at her home.
Unlike private schools, the government schools are not that developed and children receive less technological and structural facilities. It gets tough to teach the students in such a situation. But Mam utilizes her salary in order to help the needy children.
She always taught her children to come forward in order to help the needy. She always says "Hamesha haath dene ke liye uthana, maangne ke liye nahi. We salute such teachers! They define the real meaning of teaching.
A "Thank You" may not be enough against what the teachers do for us, but still reach out your teachers and thank them for what they do, Not only on Teacher's Day. They will give you more love back, than you will give!
Written by Anwesha Chakraborty
Click on the following links to know more about us👇
Facebook:https://www.facebook.com/ATEWorldTalk
Linkedin: https://www.linkedin.com/company/abhiprerana-ate-world-talk
You can watch inspirational interviews out on our YouTube channel also. Don't forget to press the subscribe and the notification bell icon:
https://www.youtube.com/c/ATEWorldTalkAyushKeshri