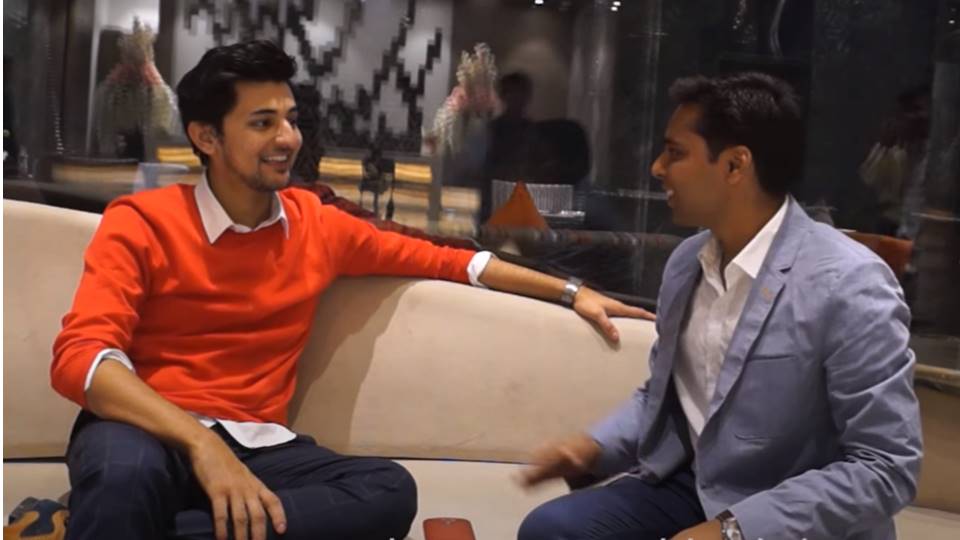 Category: Inspirational Stories
Published On: Jul 25, 2020 | Last Updated: Jul 29, 2020
---
How was your journey?
Darshan Raval: The path was very beautiful. I have heard a lot of people spreading rumors about my journey. I have definitely struggled but at the same time, I have enjoyed it too. My journey started at Gurukul. I recognized my passion to write. I started writing and posting my videos on youtube. There was no turning back after this. I started doing reality shows and then finally entered Bollywood. I had positive people around me during my journey who supported and inspired me.

How did your passion grow towards music from the beginning?
Darshan Raval: I was in a gurukul. People over there did various activities, I even learned horse riding and swimming, but eventually, it all bored me. There was a huge hall where I use to sit in evenings, over there ascetic use to practice holy songs, I loved that and it all started from there. My father is a writer so I'd loved writing. I started making tones and started writing.

What are your other interests apart from singing?

Darshan Raval -Travelling, photography, watching movies

What are the 3 reasons for your success

Three reasons for my success :
Darshan Raval - Learning: I love to learn I can learn from anyone anytime and anywhere.
Positivity: We should always be positive.

Good human being: First of all, you have to be the best person. When you become a good person, you will enjoy everything.

Biggest Vision of your Life, Where do you want to see yourself?

Darshan Raval: I want to compose songs listening to whom they get filled by emotions, they cry they laugh ..the songs should hit their heart.
You can watch the whole interview at - https://www.youtube.com/watch?v=0CupCWGp1Oc&t=1s